Hey Guys!! Join Lise & Her Trio for some great music at The 41st Annual Labor Day Festival in Rutherford, NJ. It's FUN & it's FREE! Lise & the guys will be in the bandshell 10:15 - 11:30AM.
Click here for more info!!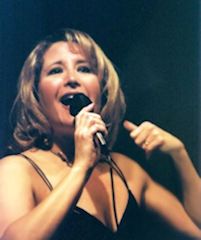 Click Here to see Lise Avery
in concert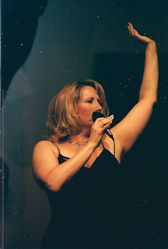 with
Musical Director Russ Kassoff
Interview Gallery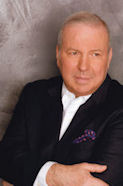 HEY!!
Didja miss one of Lise's interviews? Check out the Interview Archives. Some of Lise's interviews include:
Frank Sinatra, Jr.
Cash Cab's Ben Bailey, pop icon Roger McGuinn,
Monkee Davy Jones, comedian Paula Poundstone
& MORE

Click & Listen!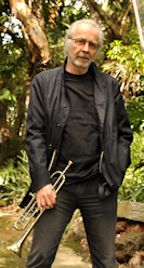 Amazing Interviews legendary trumpet player Herb Alpert, the remarkable Dick Cavett, Frank Sinatra, Jr., comedy icon Robert Klein and Sesame Street's Bob McGrath!!