Click Here to see Lise Avery
in concert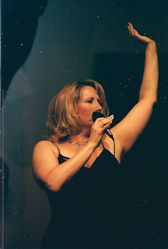 with
Musical Director Russ Kassoff
Interview Gallery
Airing NOW on Anything Goes!! International, it's my extensive, multi-part interview with Frank Sinatra, Jr.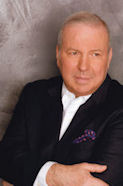 HEY!!
Didja miss one of Lise's interviews? Check out the Interview Archives. Some of Lise's interviews include:
Frank Sinatra, Jr.
Cash Cab's Ben Bailey, pop icon Roger McGuinn,
Monkee Davy Jones, comedian Paula Poundstone
& MORE

Click & Listen!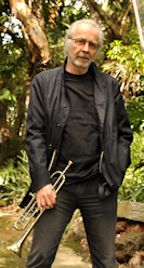 Amazing Interviews legendary trumpet player Herb Alpert, the remarkable Dick Cavett, Frank Sinatra, Jr., comedy icon Robert Klein and Sesame Street's Bob McGrath!!